FREE next day delivery when you order by 6pm
Shop Our Latest Styles
shop
Exclusive Design by Best Florists
The floristry business has a significant market in the corporate and social event world, as flowers play a large part in the decor of special events and meetings.
shop now
Flowers Touch was a pleasure to deal with and Ruta was a great help to me when choosing my flowers, colours and themes. Always available to help and advise and on the big day she made my venue and church beautiful. Highly recommend Flowers Touch.
Ruta was amazing. I was probably a little to relaxed as a bride because I had no colour scheme or idea what I wanted, just what I didn't want. Ruta was so professional and took some time to figure out what I wanted. People kept complimenting me on the flowers. They were so beautiful. I'm so glad I got loads of photos of them. Cannot recommend Ruta enough!!!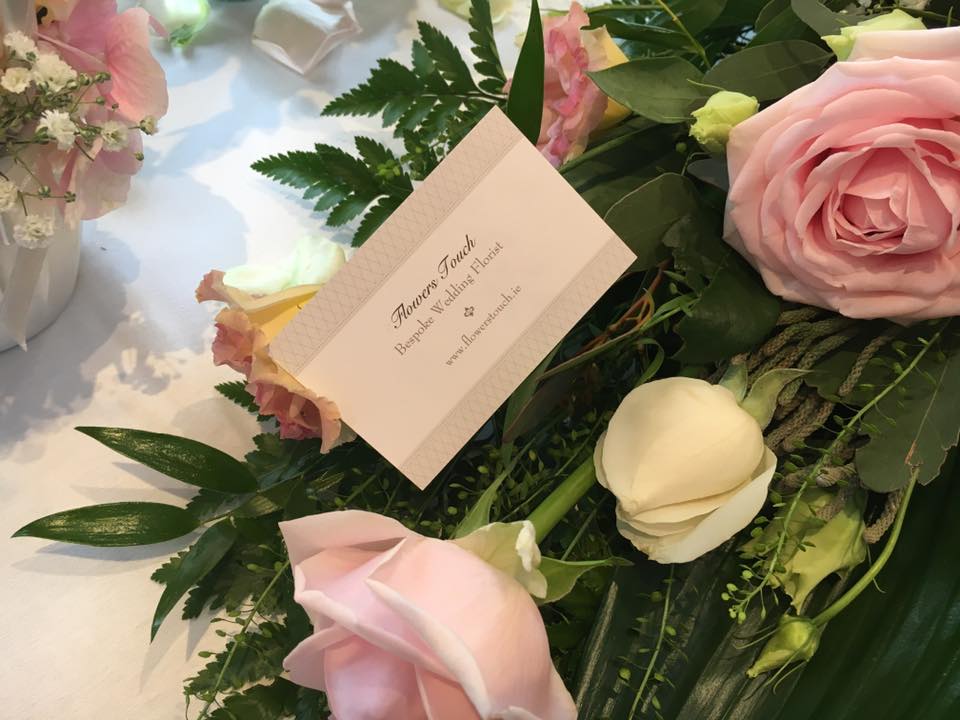 It was absolute pleasure dealing with Ruta (flowerstouch.ie) first of all, she was very responsive. After our first meeting I knew she got my ideas and theme straight away, and I wasn't wrong at all! My flowers were amazing, church décor was fabulous and the venue looked like a fairy-tale. She did her job brilliantly and was very attentive to the details! I couldn't recommend her highly enough!
Articles from My Blog
blog
Our Events Plans
prices
Bridal Bouquets
Bridesmaids' Bouquets
Corsages
Boutonnieres
Bride's & Bridemaids' Bouquets
Corsages & Boutonnieres
Ceremony Main Altar
Aisle Pew Markers
Bride's & Bridemaids' Bouquets
Corsages & Boutonnieres
Ceremony Decoration
Tables & Cake Decoration
Have a Question?
drop a line